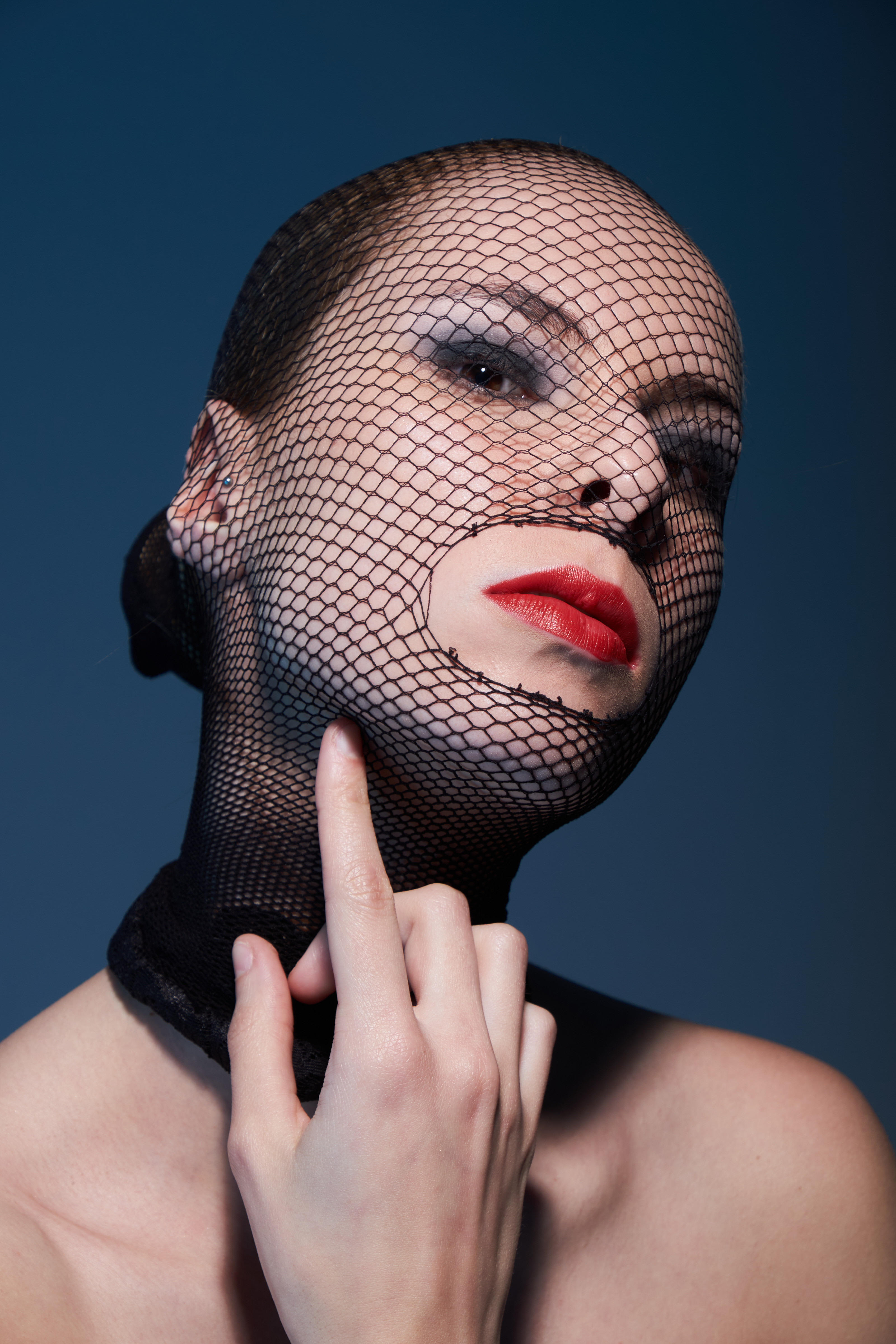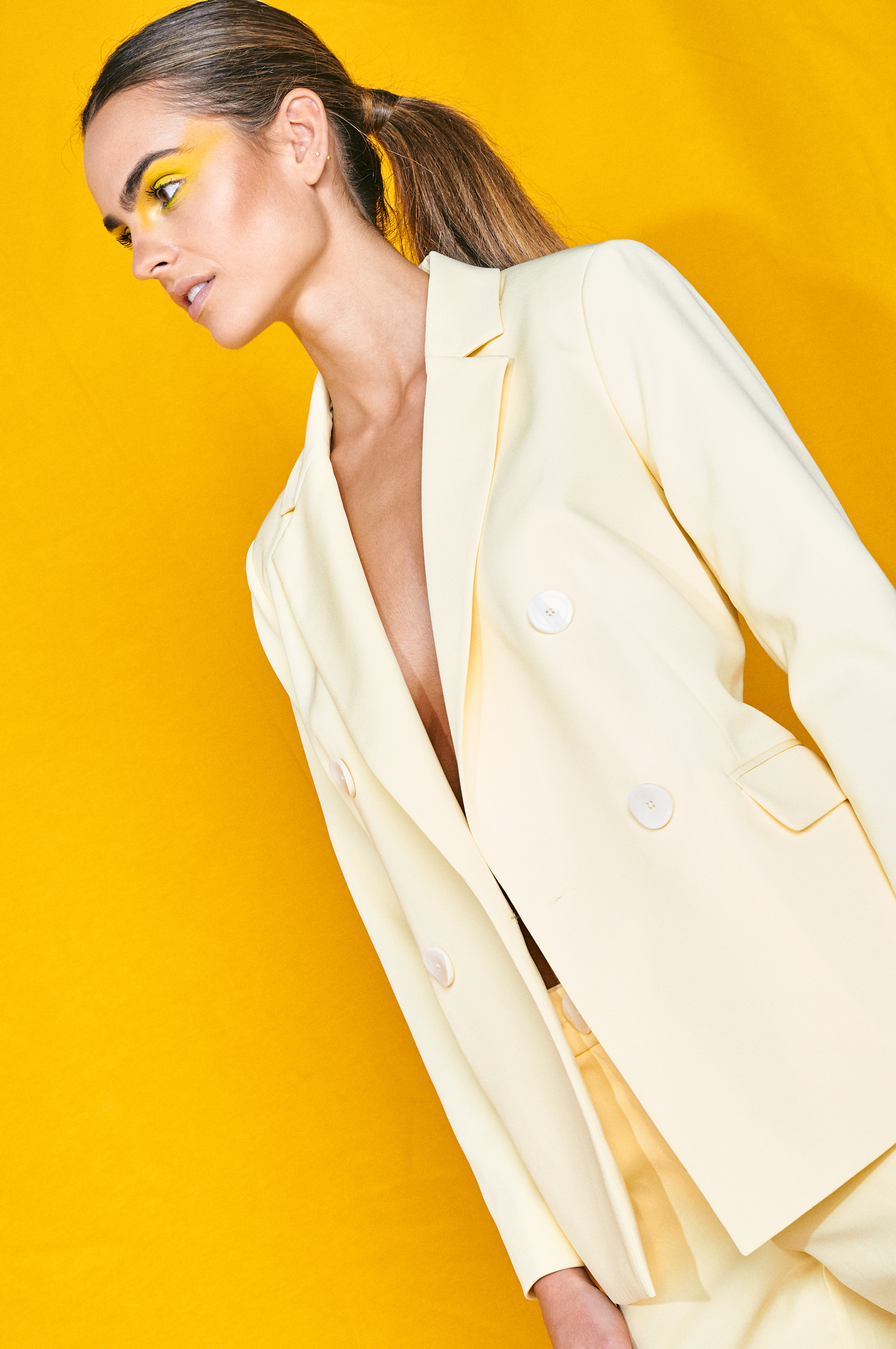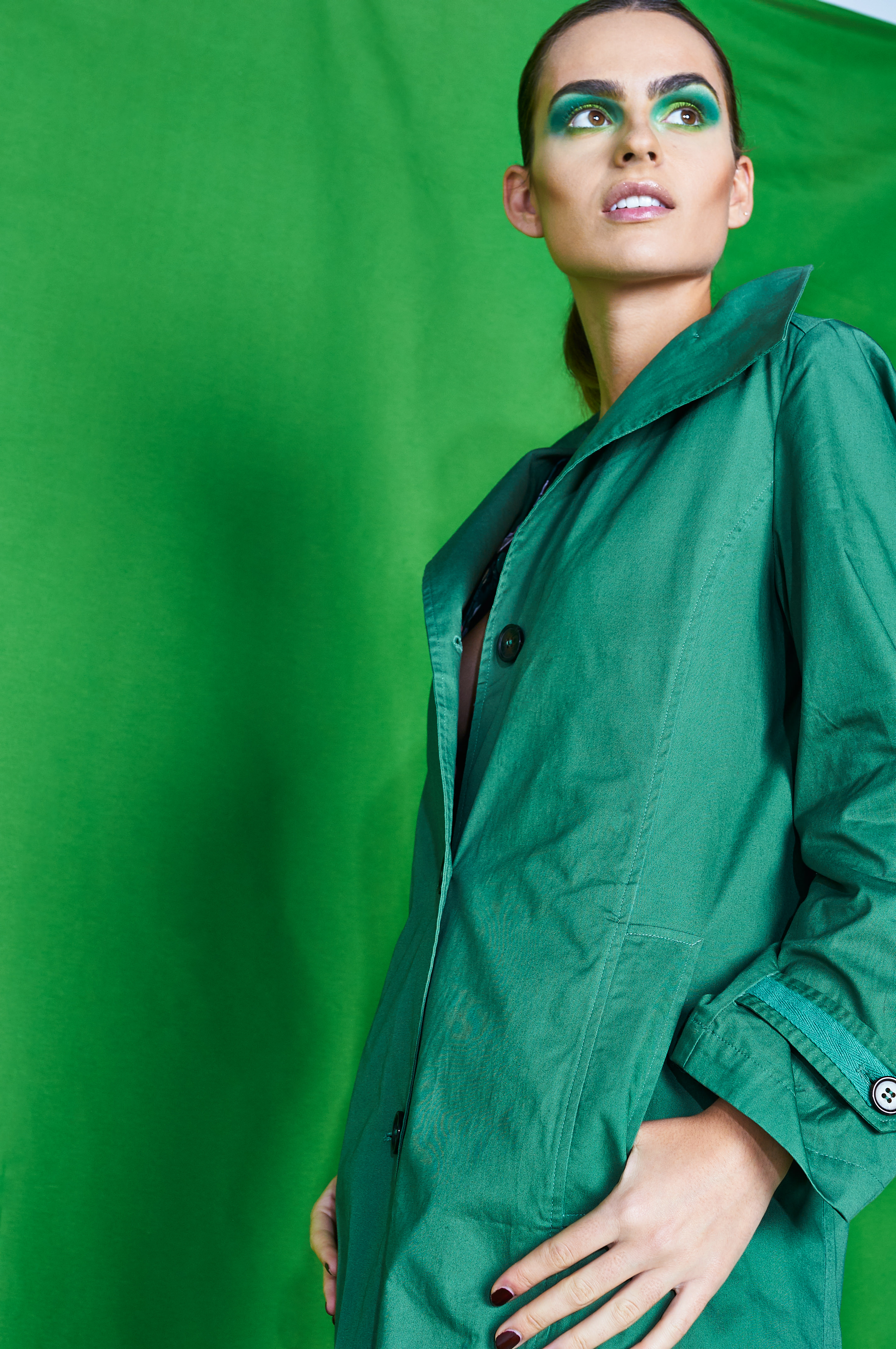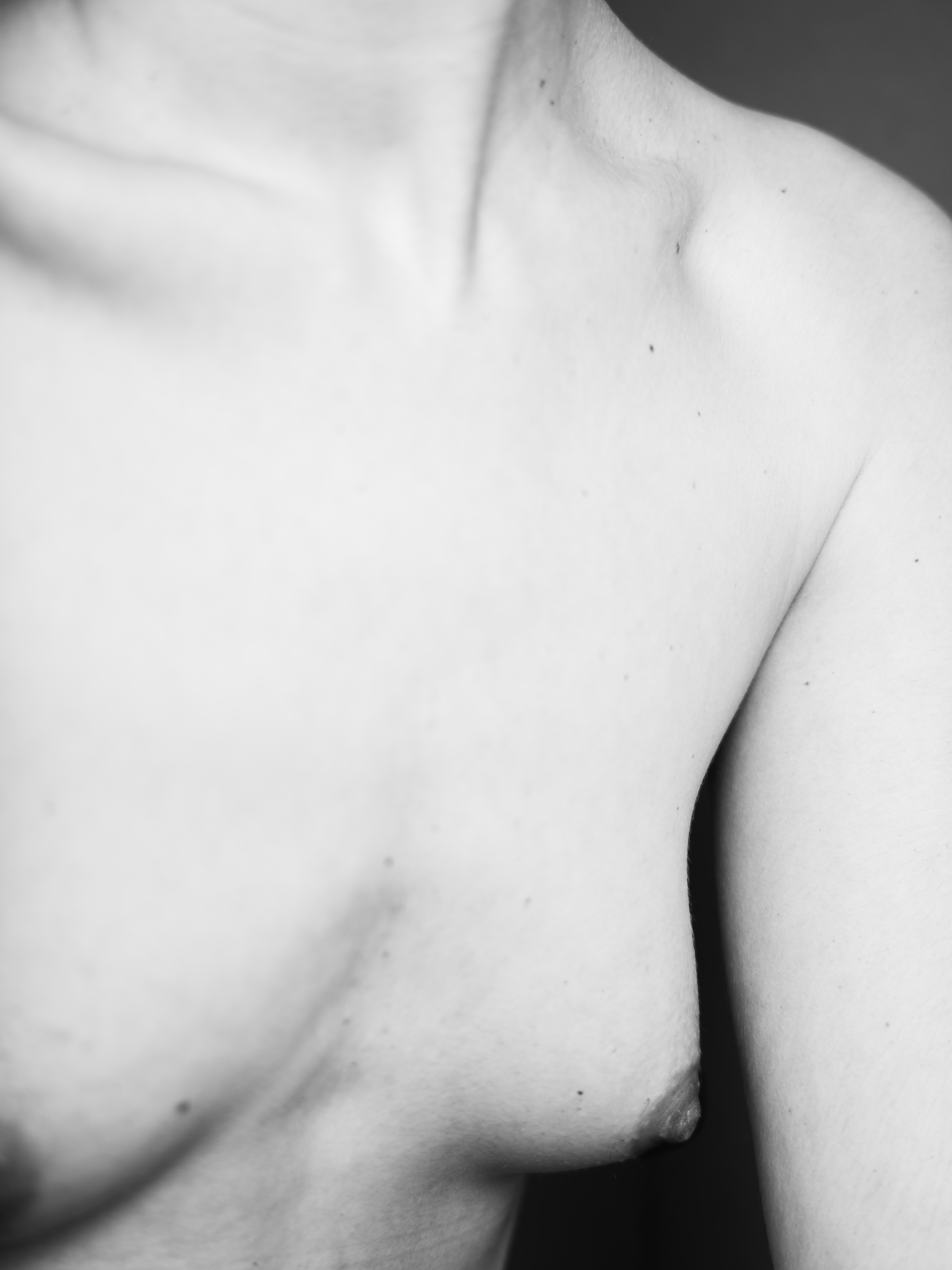 The following is a selection of photo's from my time living, working and traelling throughout Europe from 2018-2020.
Based in Madrid, Spain - as my wife is Spanish, the photo's are of the women I've been priviledge enough to photograph as well as the places and views I was fortunate enough to experience.
I don't know what it is about Europe - Maybe I have an overly romantacized idea of it - maybe because the artists i've always admired had a "European Chapter" to their careers. Either

way, I feel blessed to have had my chapter there as well.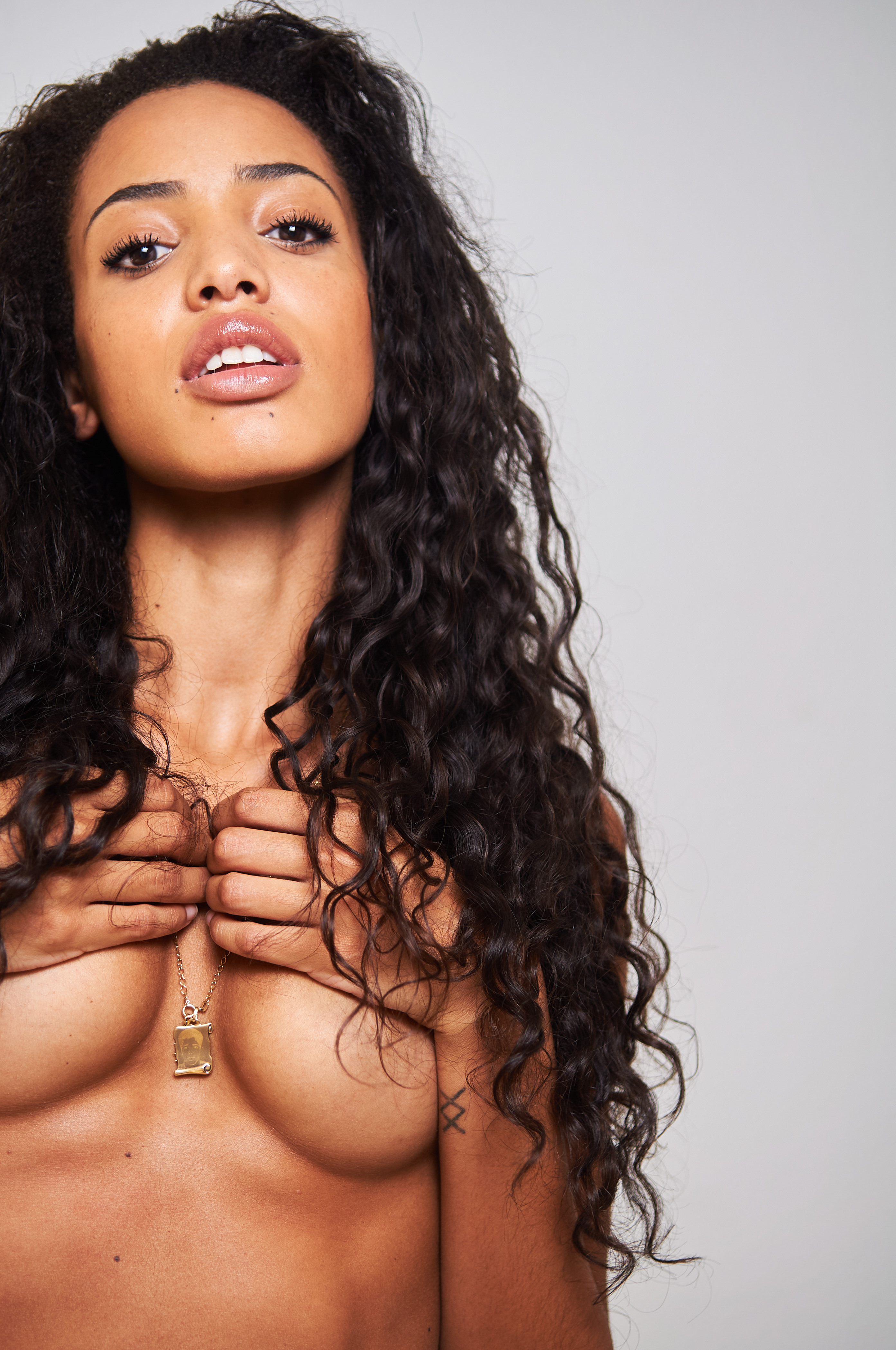 A flower is a flower - it takes many shapes and forms...
but a flower is a flower...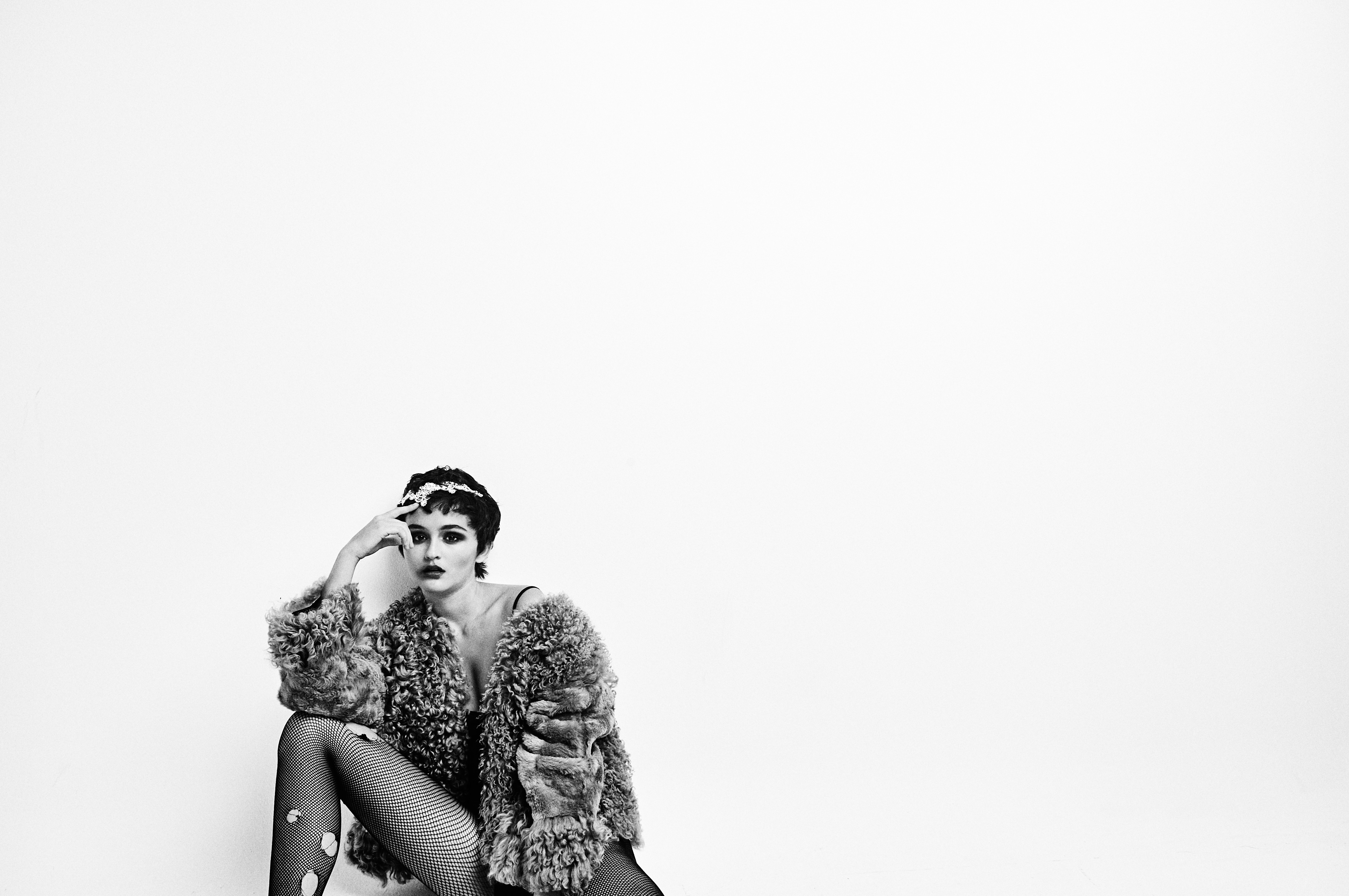 Have you ever fell in love with an idea of who someone is? Or who you'd like someone to be?


She was weird to me. But in a good way. A weird that I wanted...but would never understand.

Her name was ALBA




The body is an interesting thing to me. I'm fascinated with shapes that our bones and skin make. I love the lines, the textures, the bumbs and bruises.
"Why do the good ones always walk away"







Recuerdo que aquel dia el sol brillaba especialmente.
Llevaba ya horas labrando, cuando note que la tierra estaba vibrando suavemente. Levante la cabeza para mirar al cielo.
El sol habia desaparecido y el aire era ahora denso.
Entonces senti su presencia detras de mi. Alli habia una mujer observandome, con un vestido que parecia estar hecho de viento. Su mirada me revelo
Su nombre: Minerva
Comenzo a sonar una cancion que parecia provenir de debajo de mis pies.
Aunque era la primera vez que escuchaba aquella melodia, tenia la sensacion de que habia esado toda la vida en mi cabeza.
Minerva empezo a bailar.
Cada paso era imposible, cada movimiento definitivo. Notaba como mi cabeza se estaba fusionando con algo que no podia ver, algo que me queria solo a mi.Pero la musica ceso de golpe. Elle agarro su vestido, se dio la vuelta y desaparecio.
Volvio el sol y el aire ya no era denso. Yo seguia alli inmovil, incapaz de moverme, como si estuviera arraigando en aquella tierra que ya no me pertenecia.

Words by David Pérez
It's always her god damn lips.
"Sometimes the fridge is empty.
Sometimes you run out of booze.
Sometimes a guy hits you for no reason.
Sometimes life doesn't seem worth living.
Sometimes you hate yourself.
But there's never a time when you don't enjoy a smoke."
― Chloe Thurlow, Being a Girl
dreamland/ˈdriːmland
noun
:
dreamland
; plural noun:
dreamlands
1.sleep regarded as a world of dreams."she tries to lull herself into dreamland. 2. These dreamlands will only exist with you beside me.
She was here - and then she wasn't - and then she was.