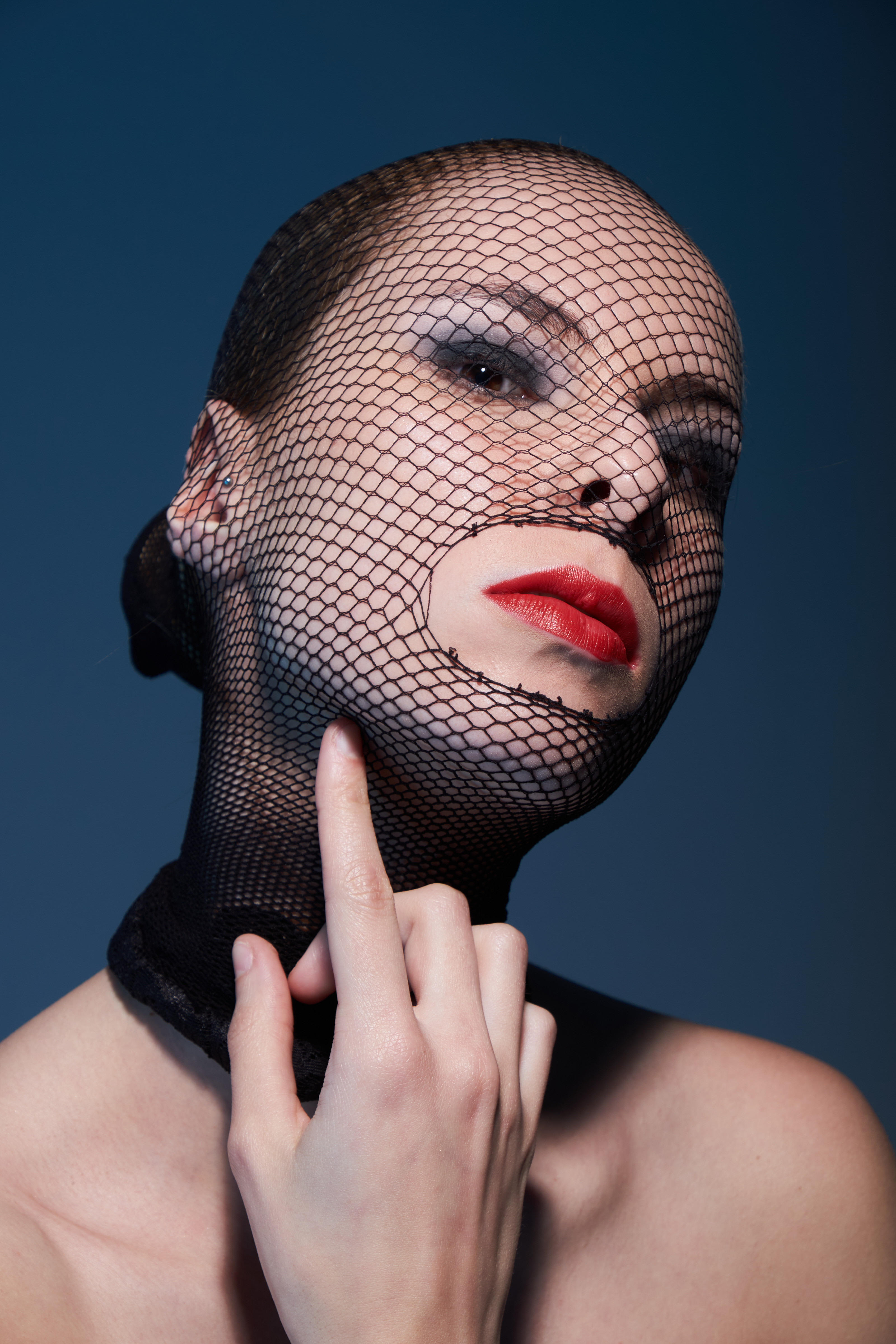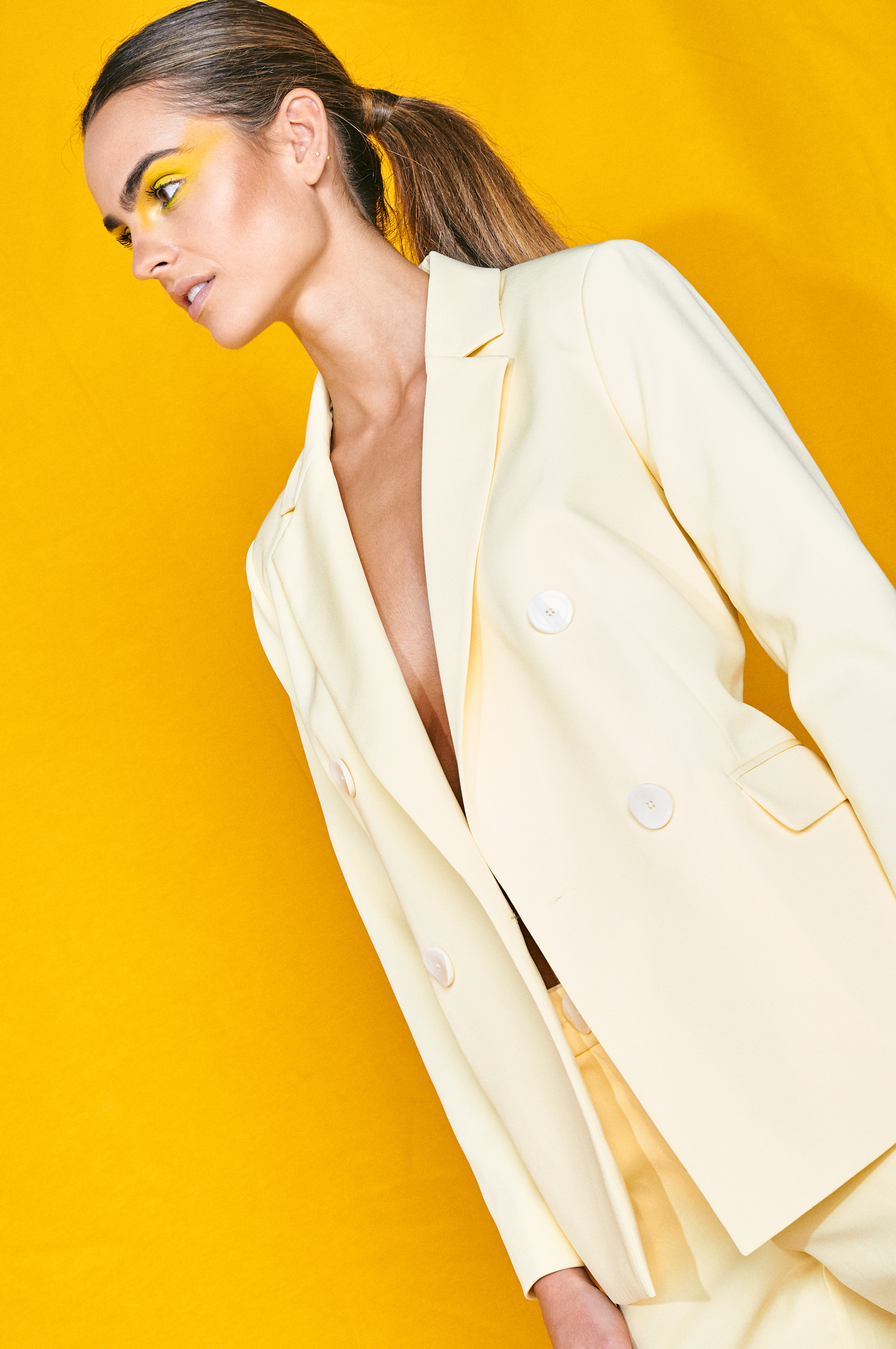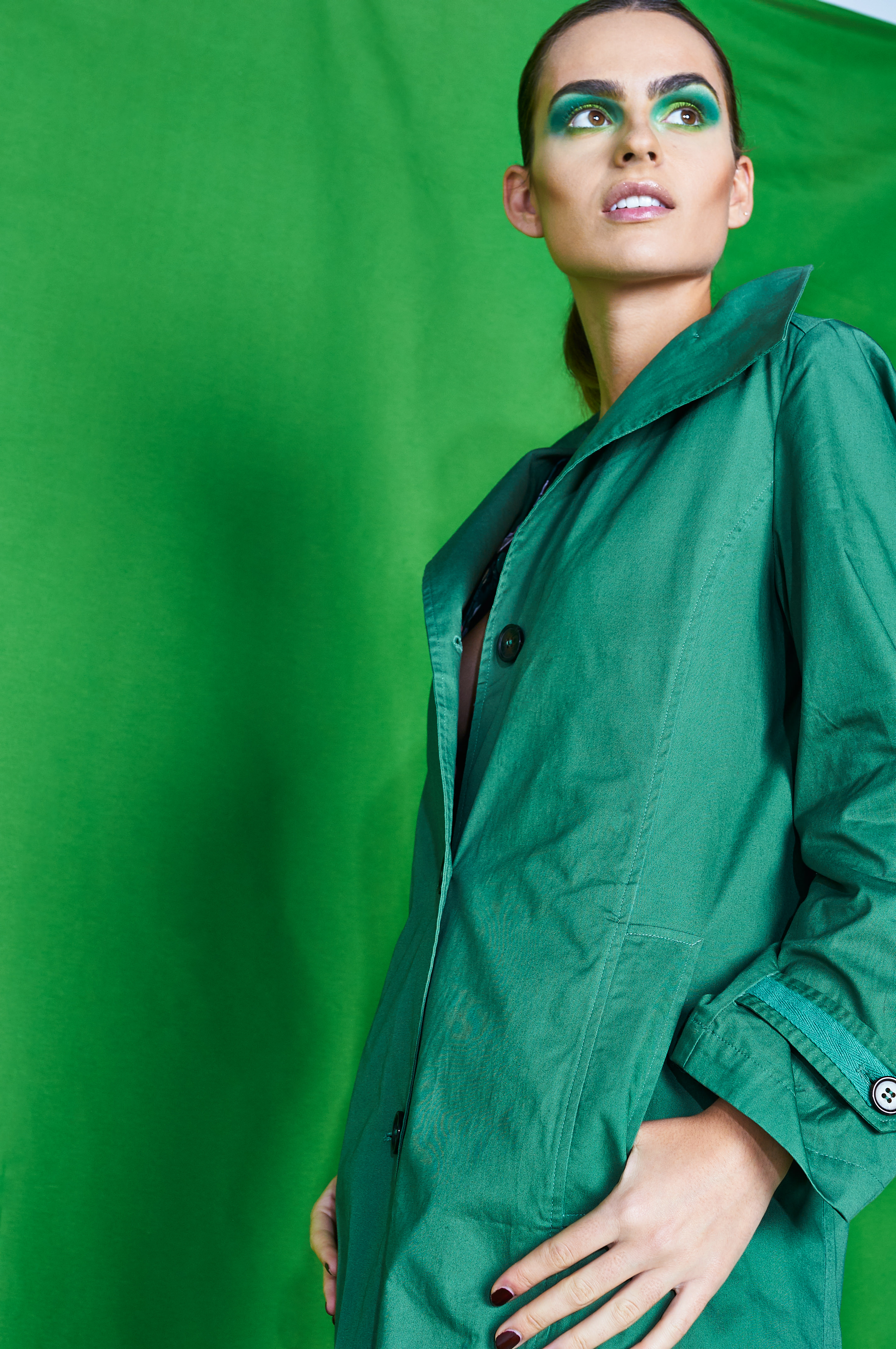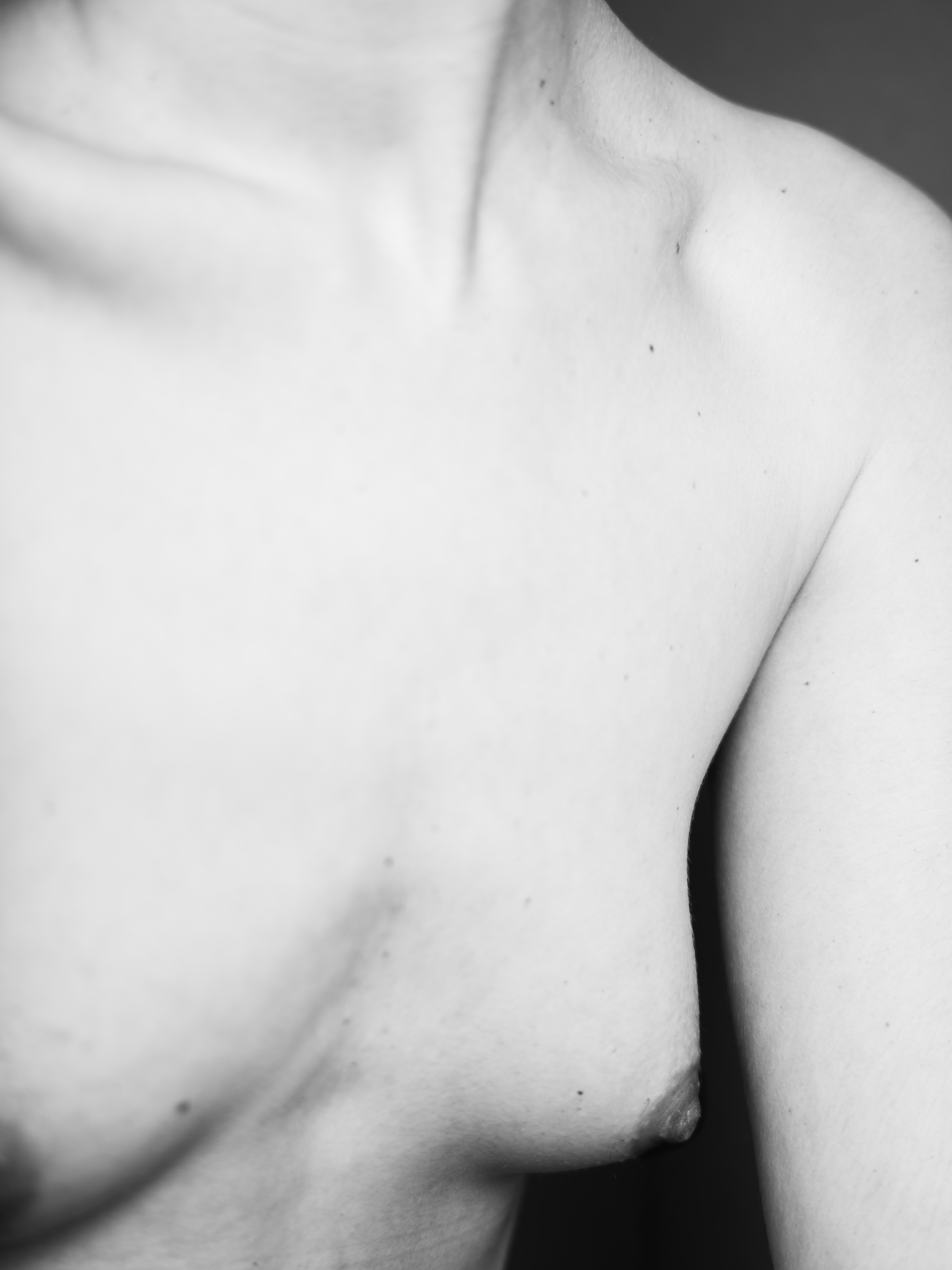 The following is a selection of photo's from my time living, working and traelling throughout Europe from 2018-2020.
Based in Madrid, Spain - as my wife is Spanish, the photo's are of the women I've been priviledge enough to photograph as well as the places and views I was fortunate enough to experience.
I don't know what it is about Europe - Maybe I have an overly romantacized idea of it - maybe because the artists i've always admired had a "European Chapter" to their careers. Either

way, I feel blessed to have had my chapter there as well.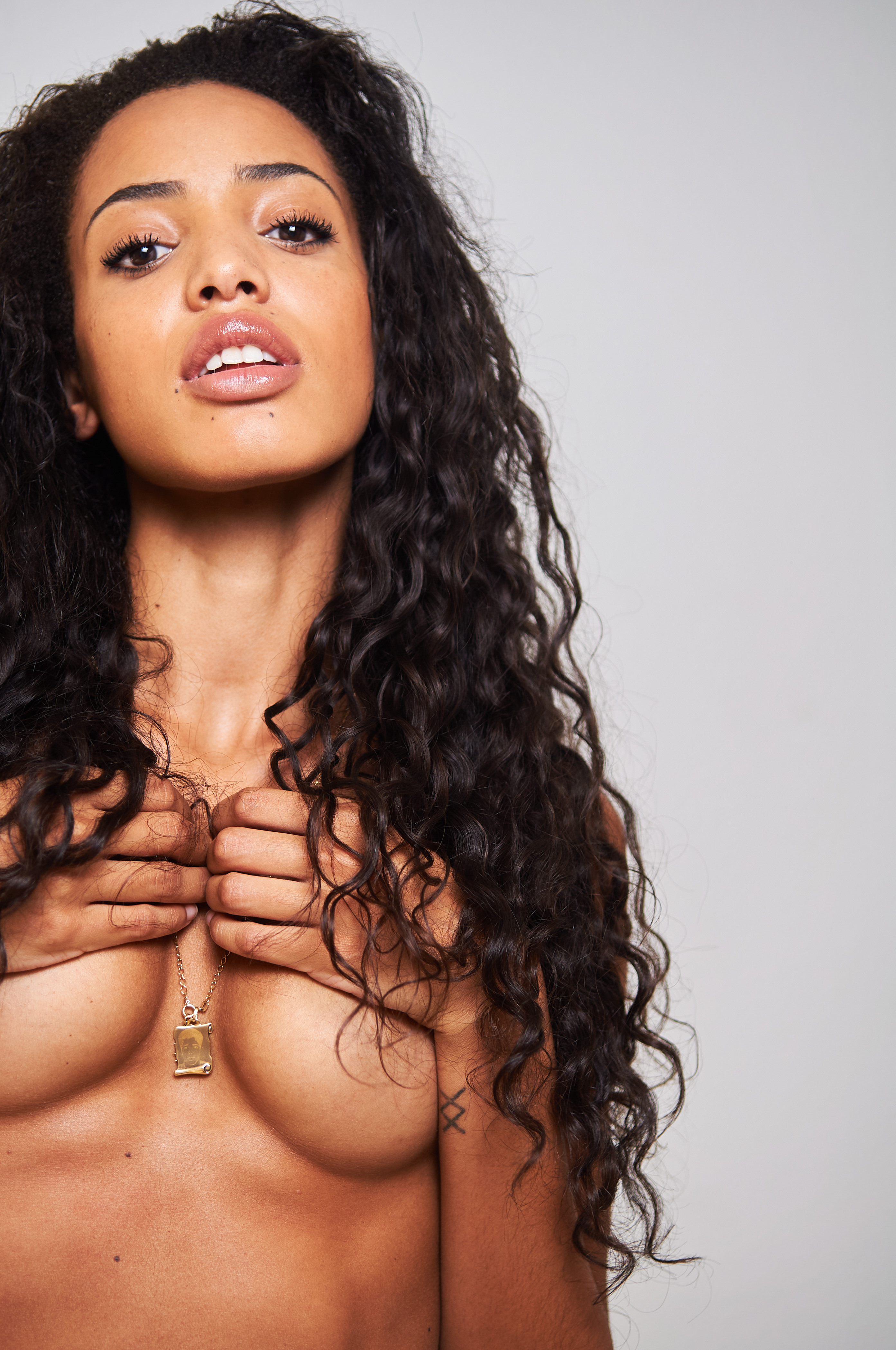 A flower is a flower - it takes many shapes and forms...
but a flower is a flower...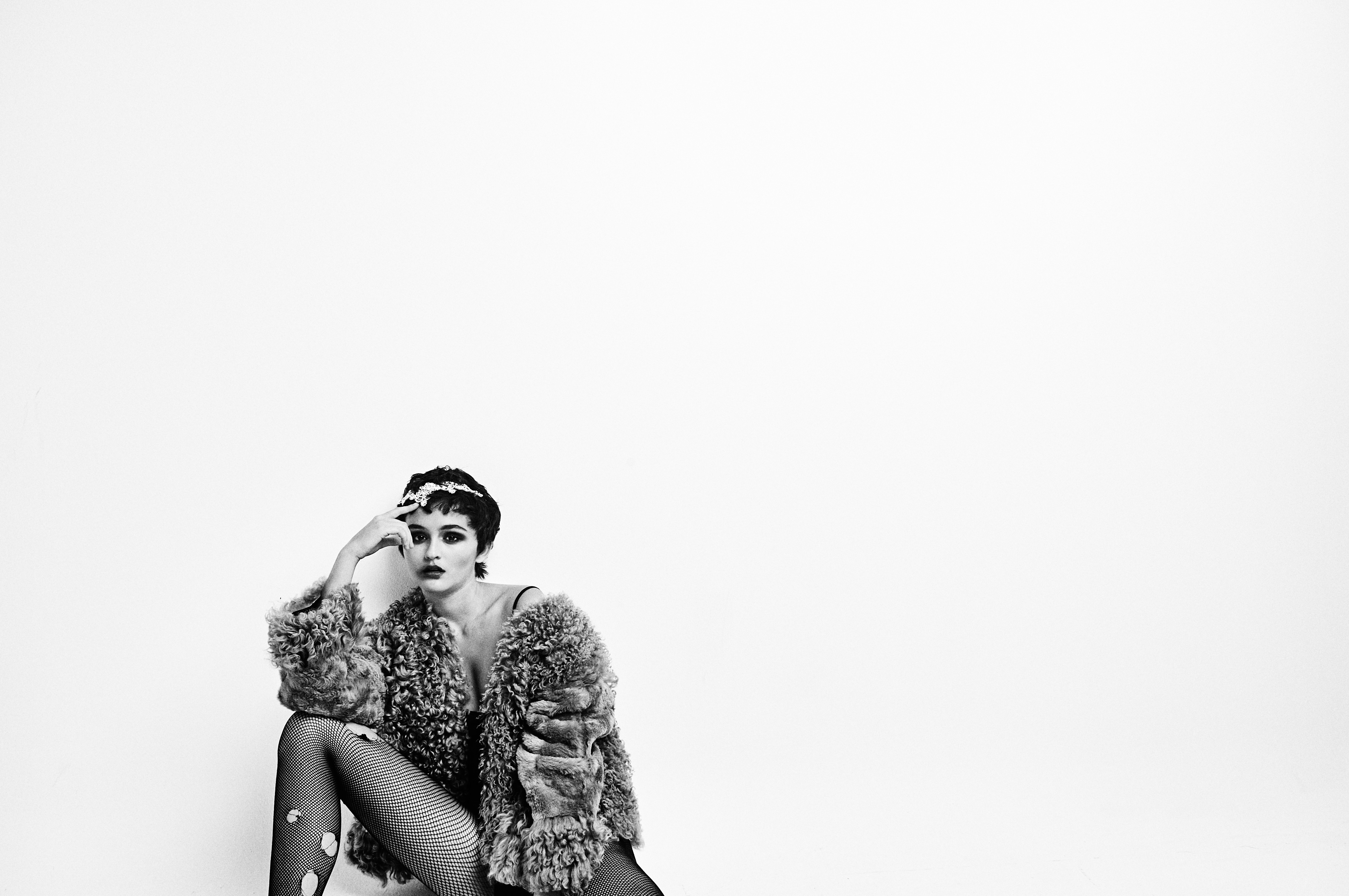 Have you ever fell in love with an idea of who someone is? Or who you'd like someone to be?


She was weird to me. But in a good way. A weird that I wanted...but would never understand.

Her name was ALBA




The body is an interesting thing to me. I'm fascinated with shapes that our bones and skin make. I love the lines, the textures, the bumbs and bruises.